World Wide Distributors
and Authorized Resellers
Here is a listing of international distributors and authorized resellers by geographic location.
Note that pricing for each may vary.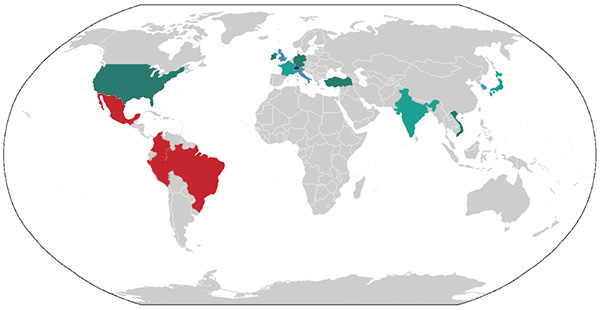 Jump to: Worldwide | Brazil | Colombia | France | Germany | India | Ireland | Italy | Japan | Mexico | Peru | South Korea | Switzerland | Turkey | United Kingdom | United States | Vietnam
Worldwide
DigiKey
microchipDIRECT
Mouser Electronics
Newark InOne
Brazil
Targetware Informatica Ltda

Colombia
Targetware Informatica Ltda

France
HITOOLS ACCESS

Germany
Elektronikladen | ELMICRO

Ingenieurbuero Koenigbauer
India
Future Techniks India Private Limited

Uchi Embedded Solutions
Ireland
The Debug Store

Italy
BTF S.R.L. (Bet on the Future)
Japan
Data Dynamics, Inc.

Mexico
Targetware Informatica Ltda

Switzerland
Vtec Electronics GmbH
Turkey
Infogate - Era Bilgi Sistemleri Yayincilik Elektronik Sanayi Ticaret Ltd.
United Kingdom
The Debug Store

Warburton Technology
United States
MicroController Pros LLC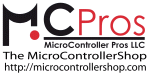 theByteFactory
Vietnam
R & P Trading and Forwarding Co. Ltd.